What Drives Us
To enable more people to go more places by sharing our knowledge, partnering with others and using our innovative spirit to build a more joyful mobile society.
Harmony in Mobility
Improving access to connected transportation systems that are greener, safer and more inclusive by working with local partners and residents to design, deliver, and scale solutions for communities across the globe.
Understanding both the supply and demand of transportation to build a vision, create goals, and improve the management of transportation, creating harmonious mobility systems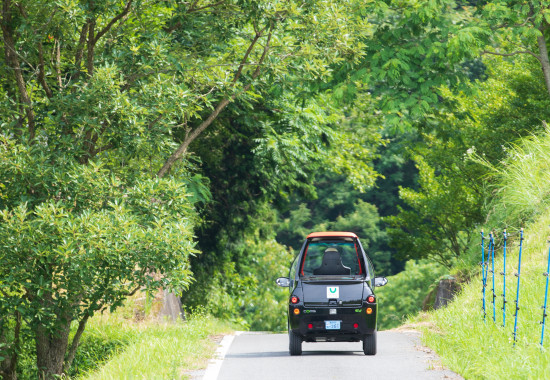 Personal Mobility
Improving the usability, affordability and quality of mobility products and services for those with the greatest need.
Personal mobility looks to those underserved, vulnerable populations that vary across the globe depending upon the country: from women and children to older adults, to people with disabilities and others.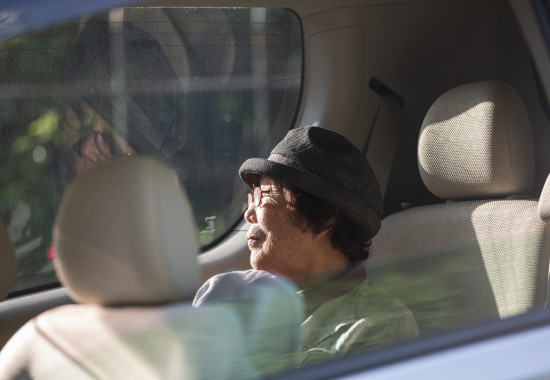 What We Seek
Hydrogen Energy Ecosystem
Hydrogen has a prominent role in the sustainability of a low-carbon energy ecosystem. As an abundant and clean element, it has the potential to be a power source without end. We are helping cities explore, test, and deploy mobility solutions that make the most of hydrogen.
Disaster Resilience & Response
Both sudden structure collapses due to unexpected natural disasters and expected increases in population for planned events can put additional stress on mobility systems. We examine how to strengthen urban mobility to be better prepared to respond and bounce back in these situations.
What We Do
Research & Innovation
Investigating leading mobility methods across sectors to drive collaboration and inform initiatives
Mobility Challenges
Running competitions that generate inclusive solutions to connectivity issues in transportation and promote advances in personal mobility
Demonstration Projects
Implementing tailored solutions to local mobility issues such as congestion to improve the lives of citizens in the community
Convening Global Partners
Gathering cross-sector leaders and experts to foster dialogue committed to addressing mobility issues around the world
Our Story
The Toyota Mobility Foundation was established in August 2014 to help create a better, more mobile society.
We share our know-how and work in partnership with universities, government, non-profit organizations, research institutions and other organizations.
By applying Toyota's expertise in technology, safety, and the environment, we seek to resolve urban transportation challenges, expand options and access for personal mobility, and design human-centered mobility solutions for the future.
The Enso
Our logo is inspired by our roots. The enso, a circle hand-drawn in one fluid brushstroke, is a powerful expression of uninhibited movement and transformation.
In its unfinished form, called an open enso, it represents the connectedness of all things and the idea that we are part of something greater.
It is with this openness that the Toyota Mobility Foundation works in partnership with others to address tomorrow's mobility challenges today.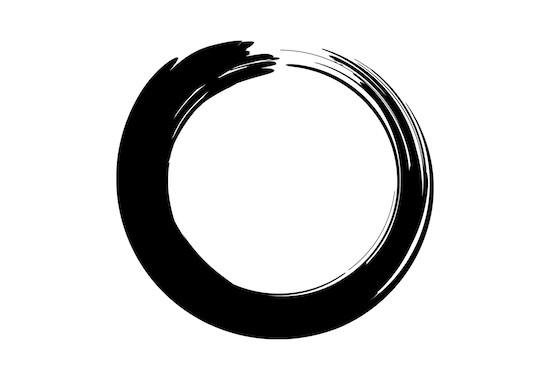 What Guides Us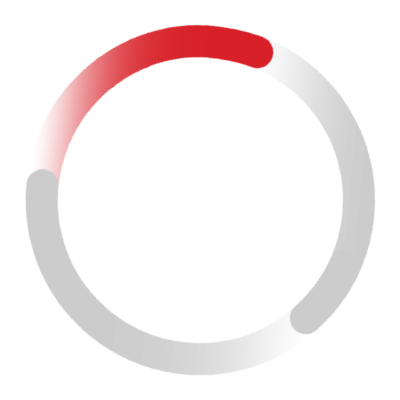 Innovation
Aiming for advances in ways of working and/or technology, which can transform and scale for a better world.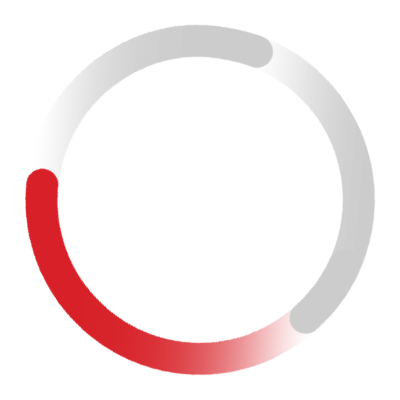 Collaboration
Tapping the expertise and influence of partners who have similar values and working in a spirit of teamwork to achieve common goals and accumulate knowledge to share with others.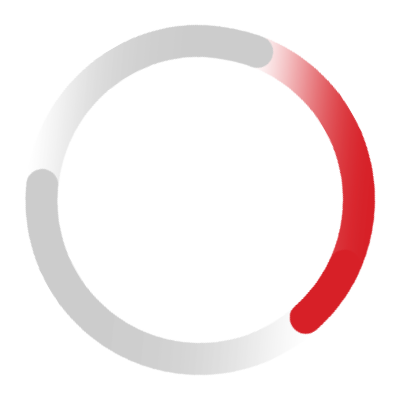 Legacy
Shaping society through the realization of freedom of mobility and ensuring that it remains an inspiration for solving similar issues around the world.
At Toyota, our vision is to lead the way to the future of mobility, enriching lives around the world with safe and responsible ways of moving people. That is why we formed the Toyota Mobility Foundation — to create a truly mobile society that will help people live better lives no matter where they are.
Board of Directors
Shigeru Hayakawa

Deputy Chairman of the Board
Vice Chairman of the Board of Directors
Toyota Motor Corporation

Koji Arima

Chairman & CEO, Member of the Board
DENSO Corporation


Jun Karube

Senior Executive Advisor
Toyota Tsusho Corporation

Naoto Ikeda

Automobile Journalist

Goro Okazaki

Automobile Journalist

Teiko Kudo

Director Senior Managing Executive Officer
Sumitomo Mitsui Financial Group, Inc
Board of Trustees
Shuhei Abe

President
SPARX Group Co., LTD

Ayahiko Ohmori

Global Marketing Adviser Corporate Planning Dept.
Mitsui Sumitomo Insurance Co., Ltd.

Masakazu Kubota

Director General
KEIDANREN (Japan Business Federation)

Ikuro Sugawara

Member of the Board of Directors
Toyota Motor Corporation
Auditor
Hiroyoshi Korosue

Sales Financial Business Group (Chief Officer)
Toyota Motor Corporation