Unleashing human potential
When people are free to move, they can broaden their horizons and fully realize their potential. Thus, we believe mobility is critical to creating societal progress and improving lives around the world.
View Projects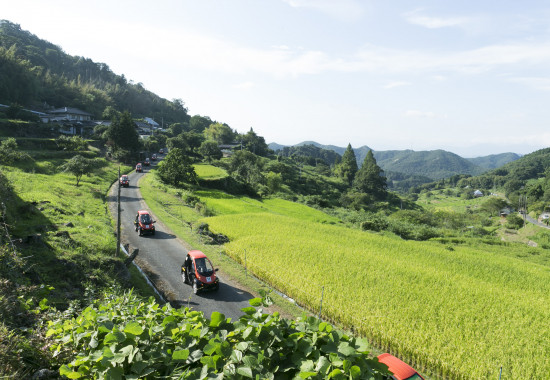 Global Research and Innovation
Through our applied research program and innovation projects, we collaborate with universities, non-profit foundations, governments, research institutions, and forward-thinkers around the world to explore new methodologies, create new tools, and develop new solutions that address urban transportation challenges and expand personal mobility for all people.
View Research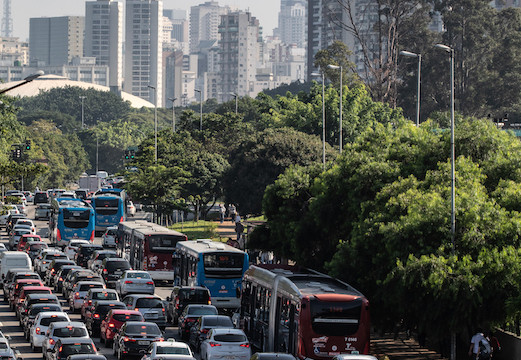 Working together we can find solutions
Toyota's know-how, combined with the expertise of our mobility partners, can deliver mobility solutions that none of us could have come up with on our own.
Our Partnerships